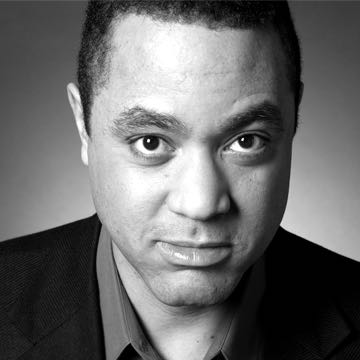 The Great Awokening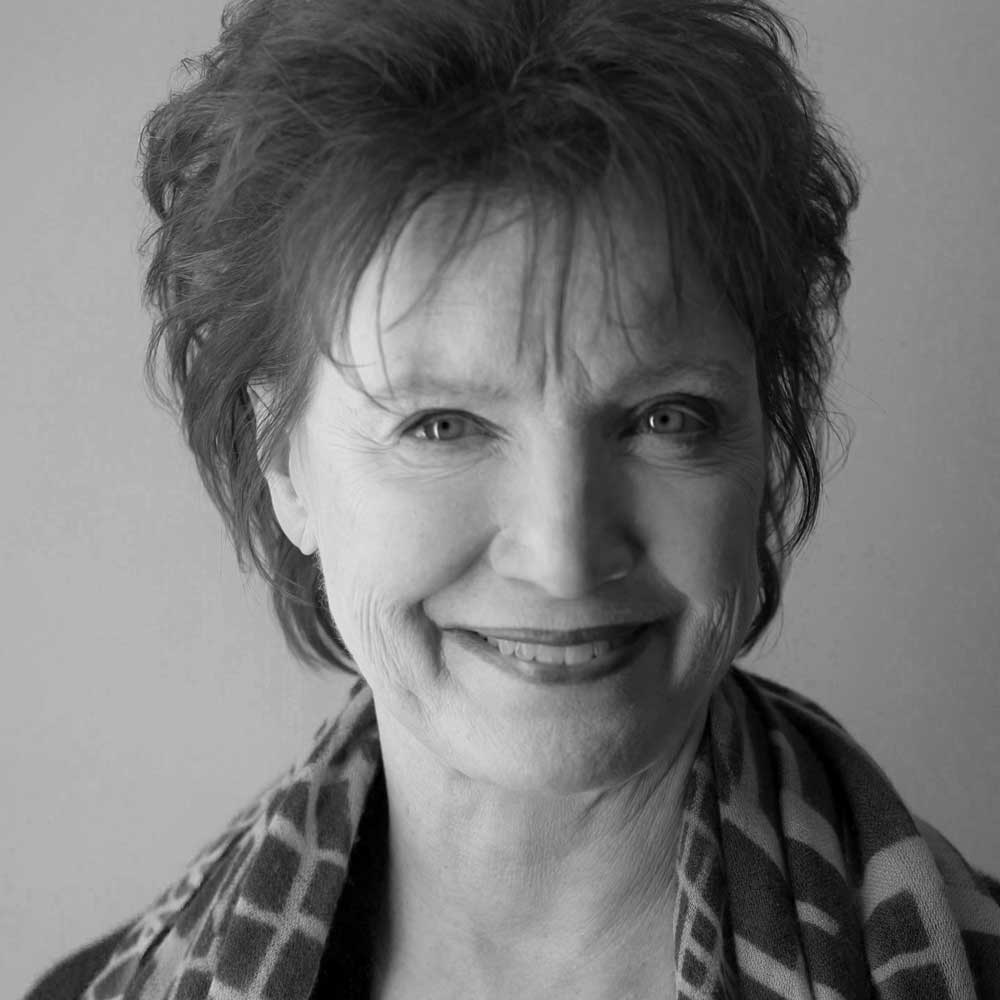 The New Addiction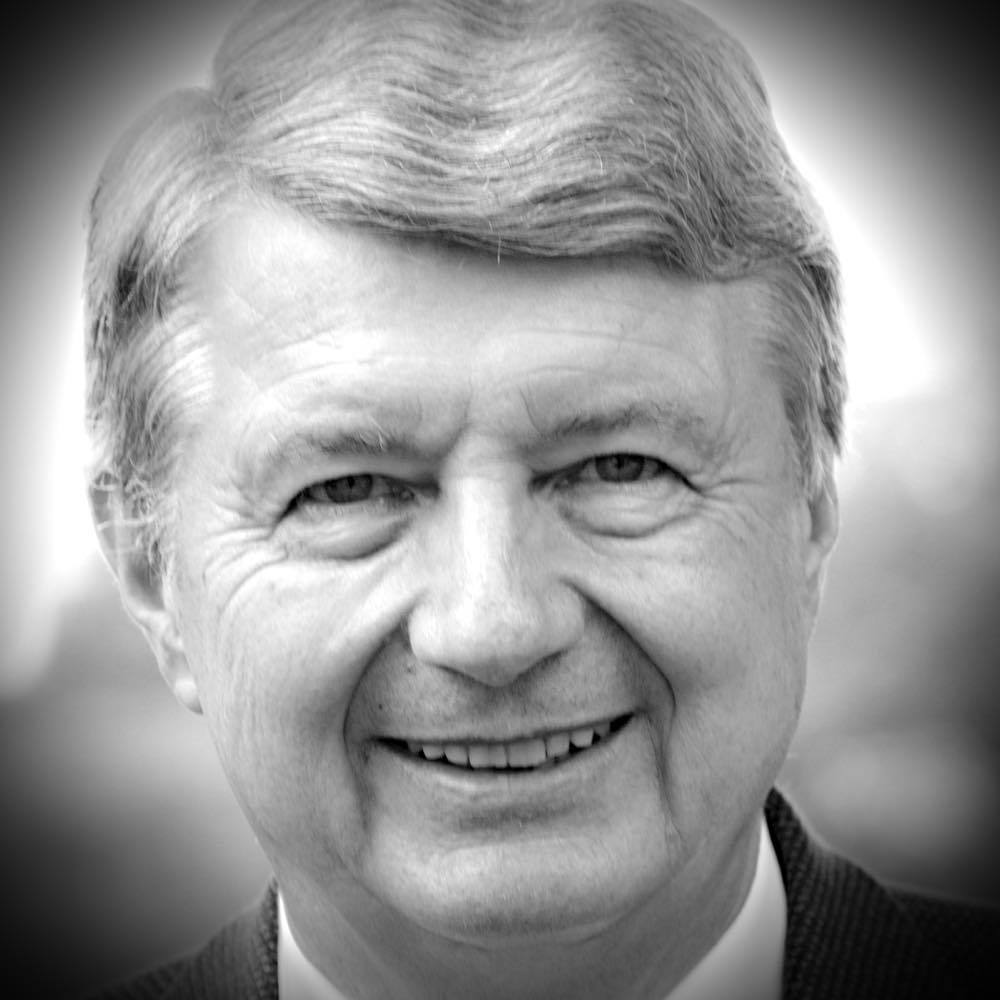 The Trump Precedent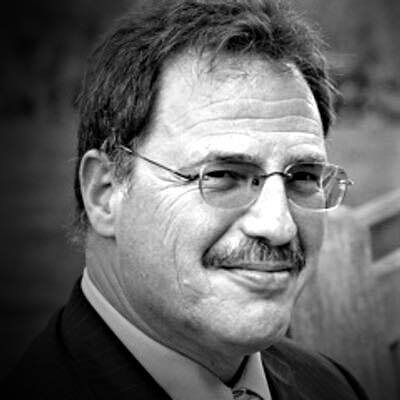 A New Hope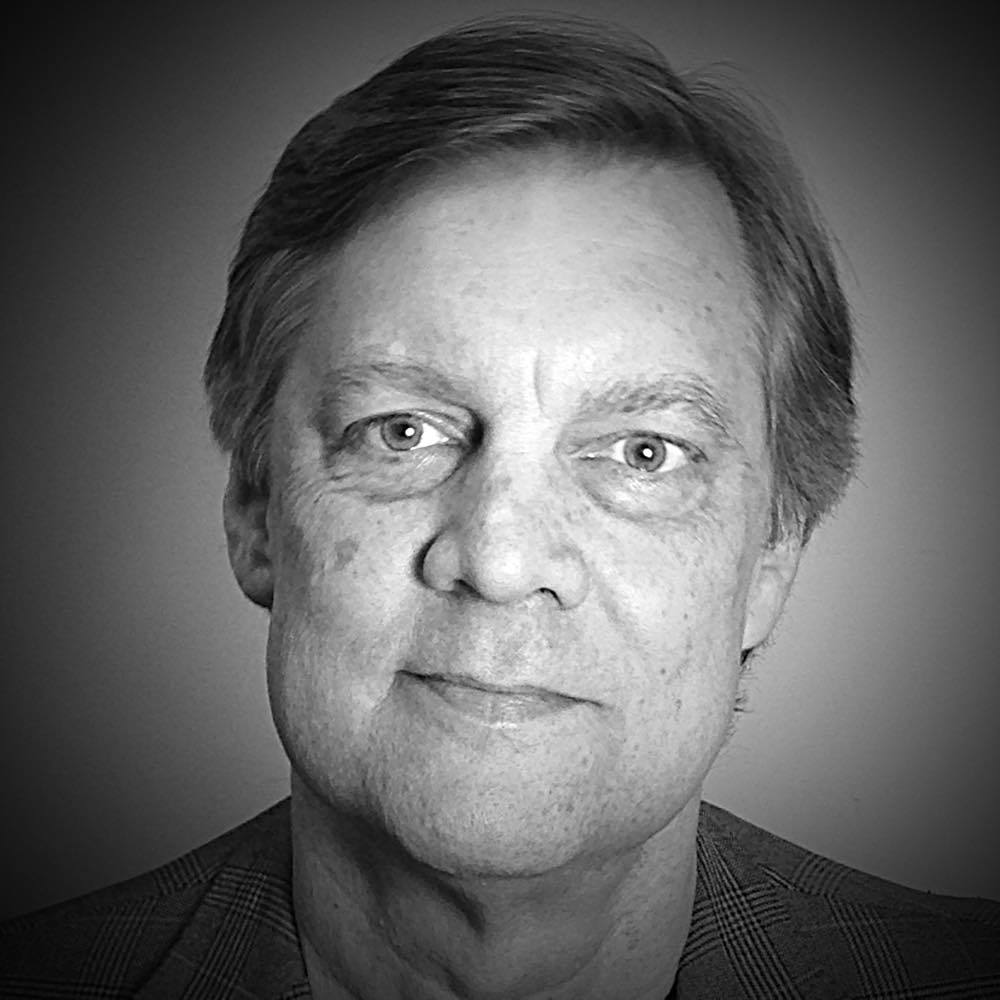 Better Angels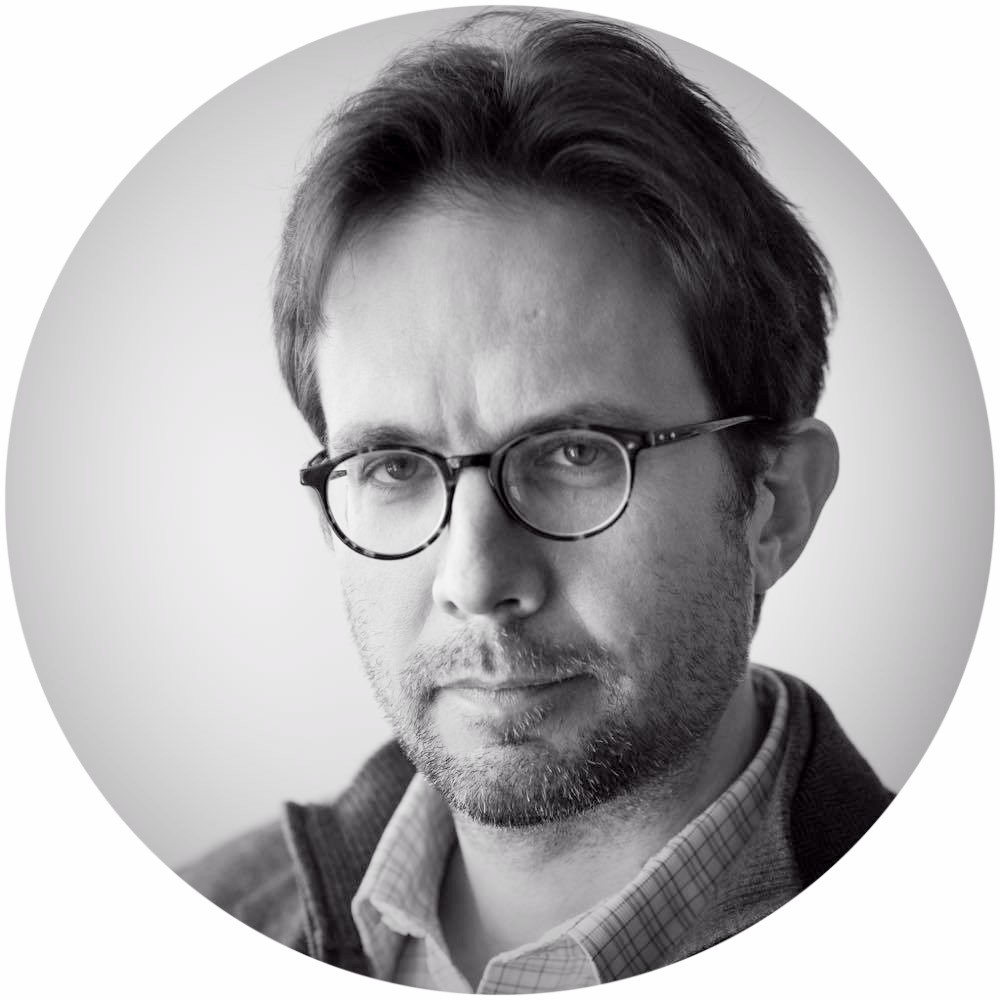 Superpower Without a Cause
Is Imran Khan the Change Pakistan Needs? 
Pakistani Politics
With Pakistan's elections looming, it's time to treat the cricketer-turned-politician with the seriousness he deserves.
Image Placeholder
China Trade Fight
Image Placeholder
TAI Podcast
Image Placeholder
The Middle Kingdom
Image Placeholder
Religion & Modernity
Image Placeholder
Red vs. Blue
Image Placeholder
Awakenings
May/June 2018
March/April 2018
January/February 2018
The AI Podcast
With Richard Aldous
Niagra Falls Moment #2
The "Libya Model"
So exactly what "Libya Model" did John Bolton have in mind?
Why Populism?
The Populist Surge
Trumpist populism could easily linger longer than most people readily assume.
A New Beginning
Welcome to Democracy Square
It is my pleasure to welcome you to this blog about the issues and challenges confronting democracy at home and abroad.
Black Panther: An Afrocentric Ethical Fable
Black Panther: An Afrocentric Ethical Fable
Black Panther: An Afrocentric Ethical Fable