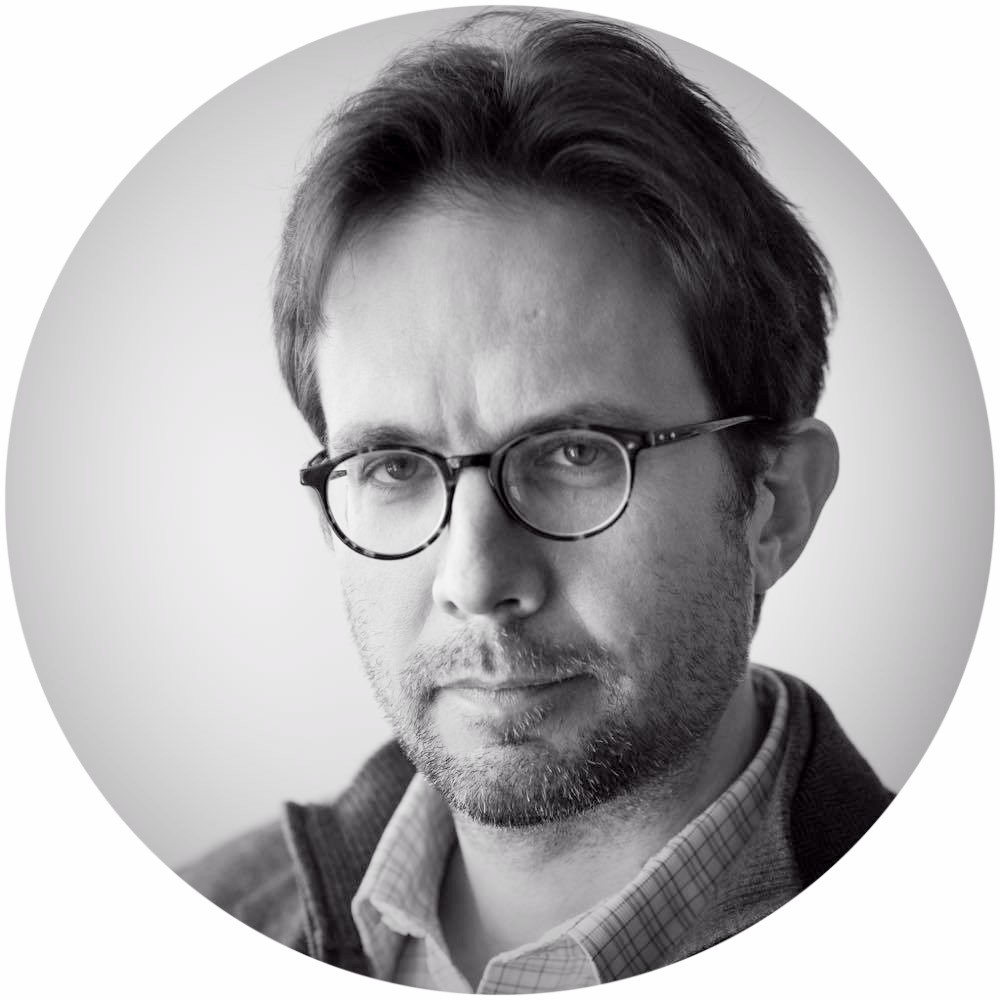 The Illiberal Challenge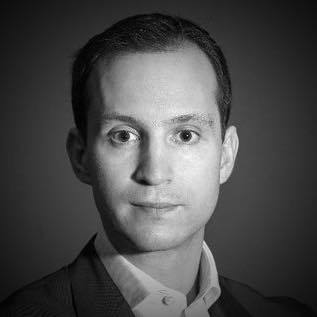 Us and Them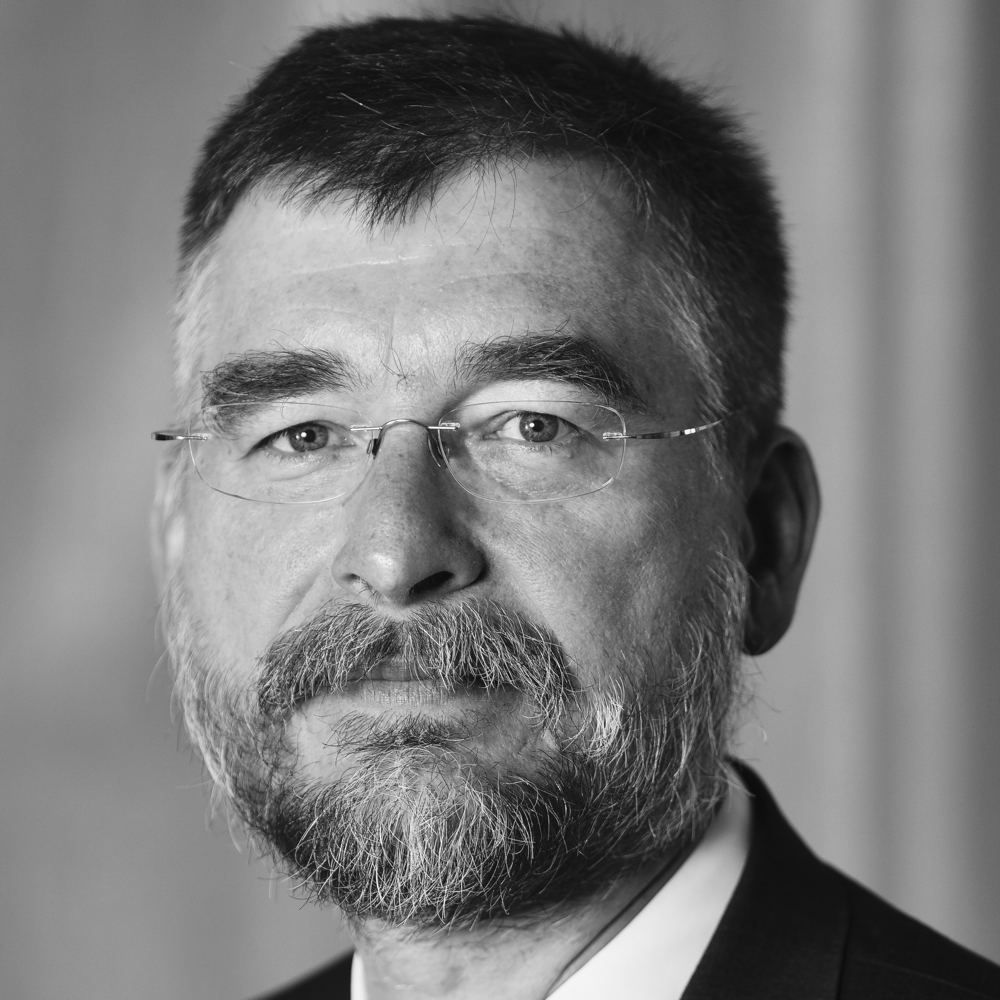 Failure to Launch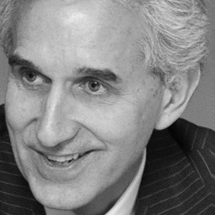 To Err Is Human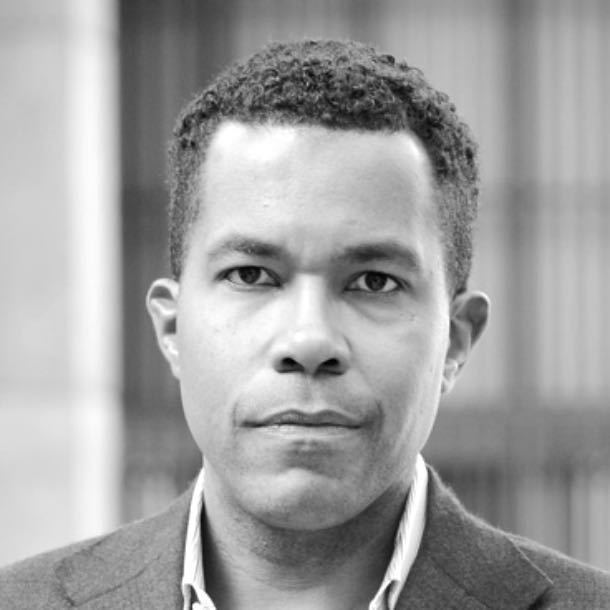 The Times They Are A Changin'
Is Democracy the Problem?
Crisis of Confidence
Democracy skeptics are getting a wider hearing than ever these days. But on five crucial issues that ail us, the evidence shows that some democracies do better while almost all non-democracies do not.
Image Placeholder
The Bulldog Behind the Easel
Image Placeholder
Marital Interference
Image Placeholder
Crisis/Opportunity
Image Placeholder
The End of History at 30
Image Placeholder
Know Thyself
Image Placeholder
Win-Win
January/February 2019
November/December 2018
September/October 2018
The AI Podcast
With Richard Aldous
Ironic Iconography
The Tourists' Puzzlement
How did a statue of Andrew Jackson end up at the center of Lafayette Park? There is an answer, but a story goes with it.
The Peanut Gallery
2019 Predictions
Another year, another round of prognostication. TAI editors speculate about what 2019 has in store.