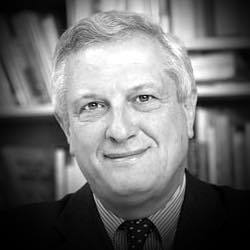 Eye of the Storm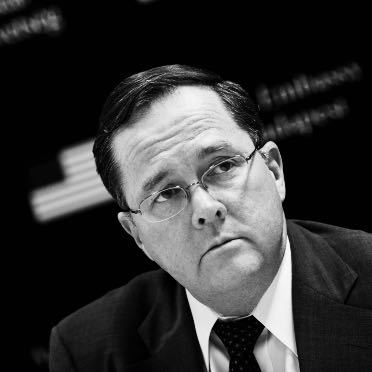 After the Midterms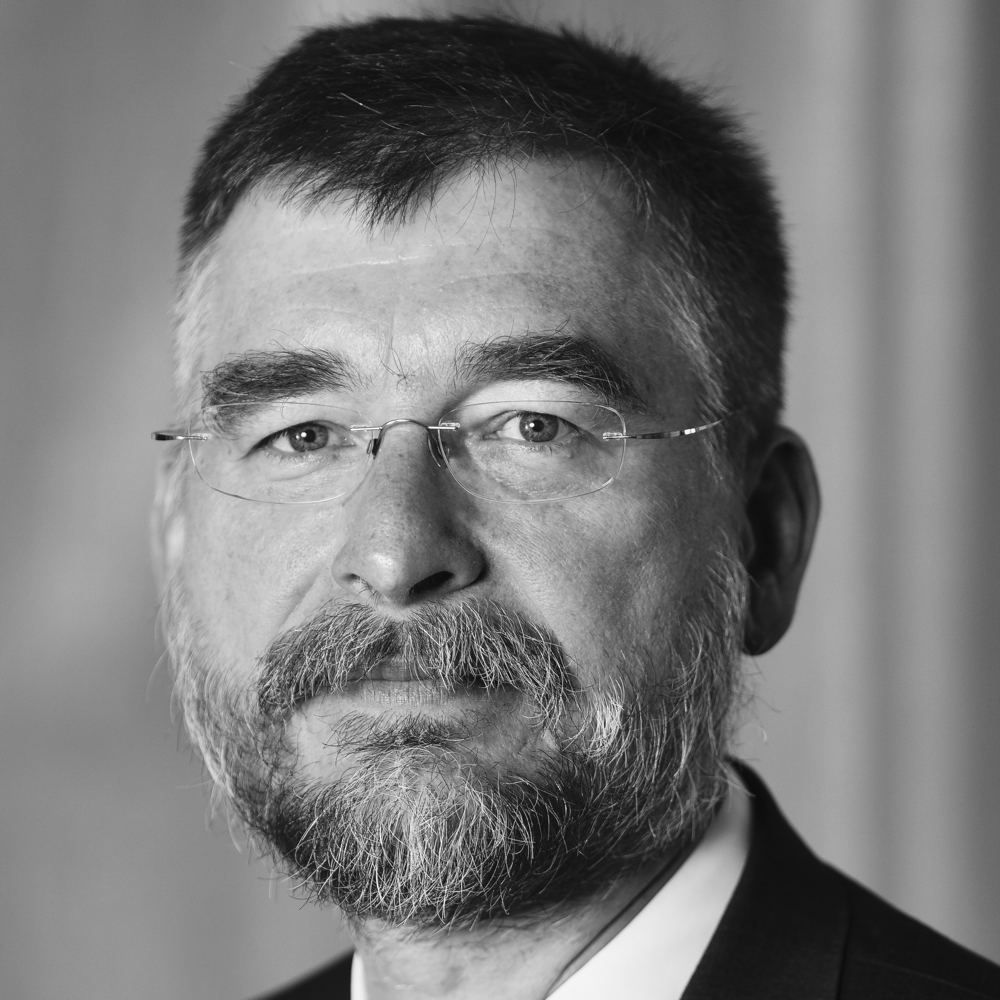 Getting to a Strategy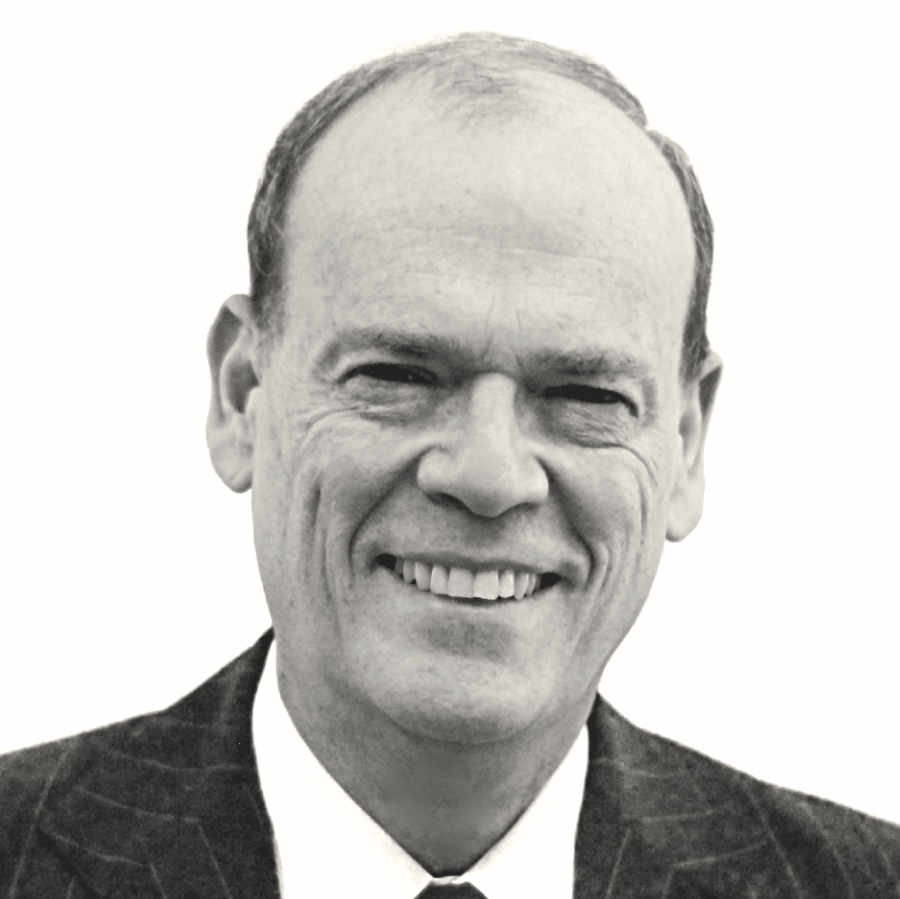 Small Nations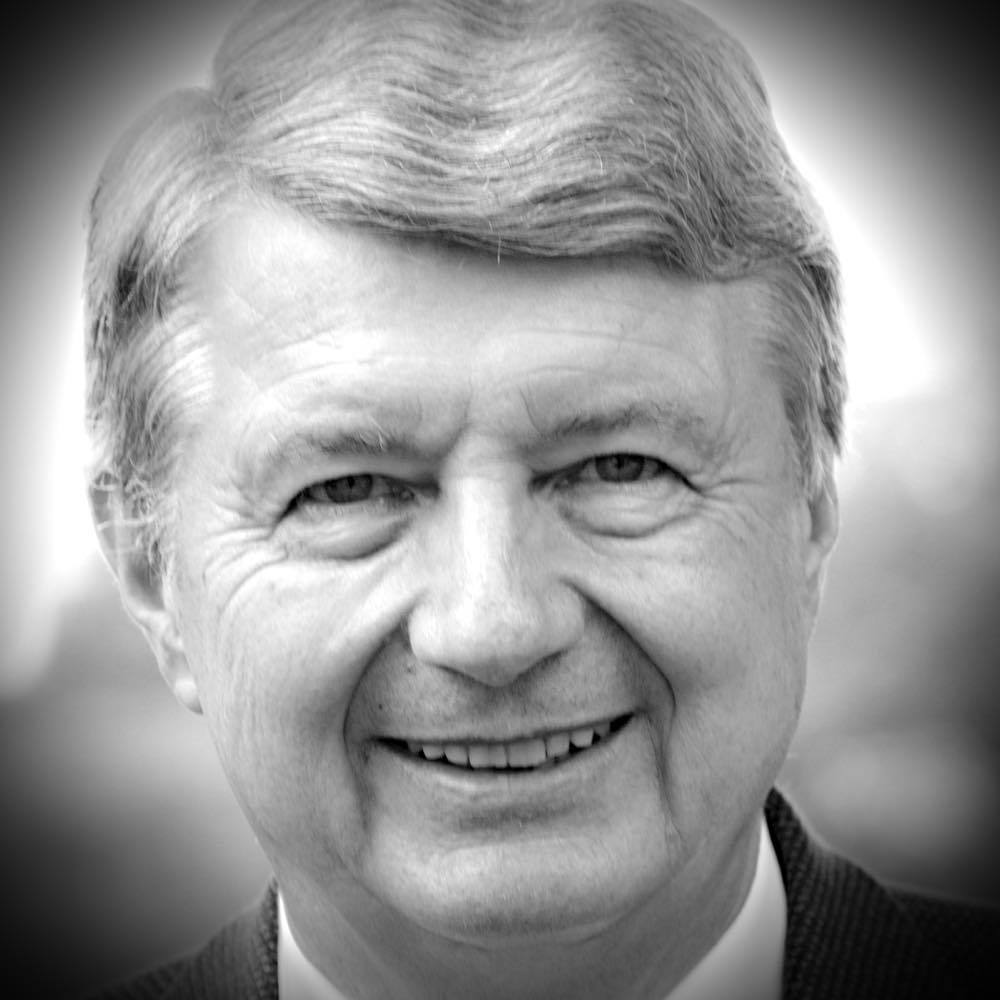 Coalition Building
The Rage of the Yellow Jackets
Protests in Paris
Some of the root causes of the unrest in Paris are specifically French. But many of them are all too familiar to mature economies worldwide.
Image Placeholder
Pop Idols
Image Placeholder
Historical Troubles
Image Placeholder
Connecting the Dots
Image Placeholder
Higher Education
Image Placeholder
The Khashoggi Murder
Image Placeholder
The Russian Zelig
November/December 2018
September/October 2018
July/August 2018
The AI Podcast
With Richard Aldous
WASPs and Meritocrats
Protestantism's Lasting Sting
In many ways, our ruling class remains more WASPy than either its critics or advocates may like to think.
Niagra Falls Moment #3
Shocked and Surprised
The revelations of a "resistance within" the Trump Administration are surprising in their details. But what is happening now was always inherent in the idea of a Trump presidency.
TAI Podcast
Interrogating Identity
A conversation with Richard Aldous on the origins of modern identity politics.